Shan Lebrie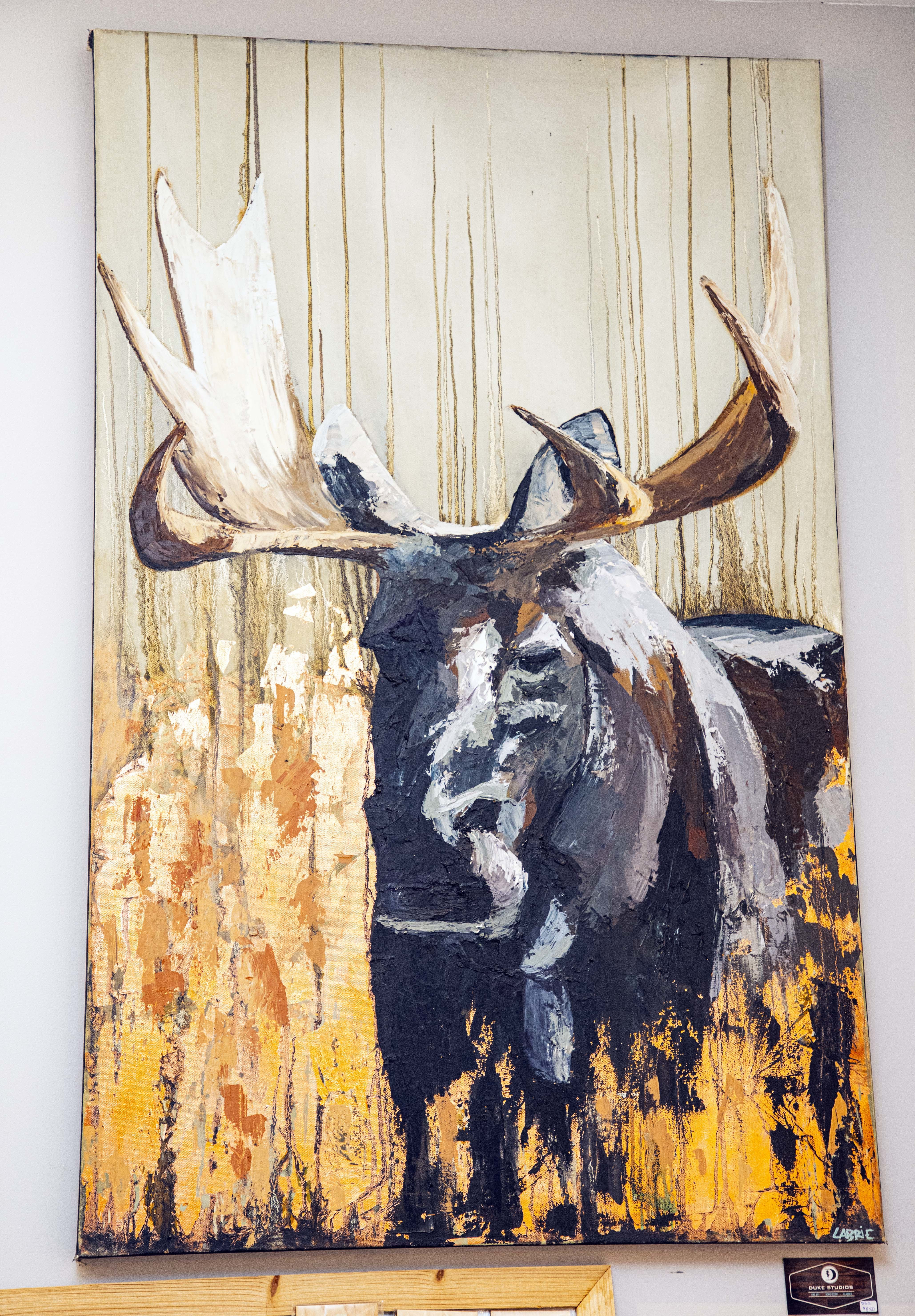 1. Are there any traditions you partake in when painting or getting ready to paint?
Whenever I am in the studio, the only thing that keeps my mind focused is the Twilight movie series. The soundtrack (which is amazing!) with the break up of (incredibly simple) dialogue help to not overstimulate my mind when I am trying to concentrate.
2. If you could be any animal (living or extinct), which one would you be and why?
A whale. Probably a beluga since they are known as the "canaries of the sea" and I can always be found singing/humming.
3. Can you describe the moment in time when you knew you were an artist and what the statement "I am an artist" means to you?
When I had my first gallery show. I didn't feel quite official yet, until I had my own solo show.
4. What advice would you give to young handmade artisans about the industry?
Make art you love and believe in. There is nothing more gratifying and humbling then someone falling in love with a true piece of yourself.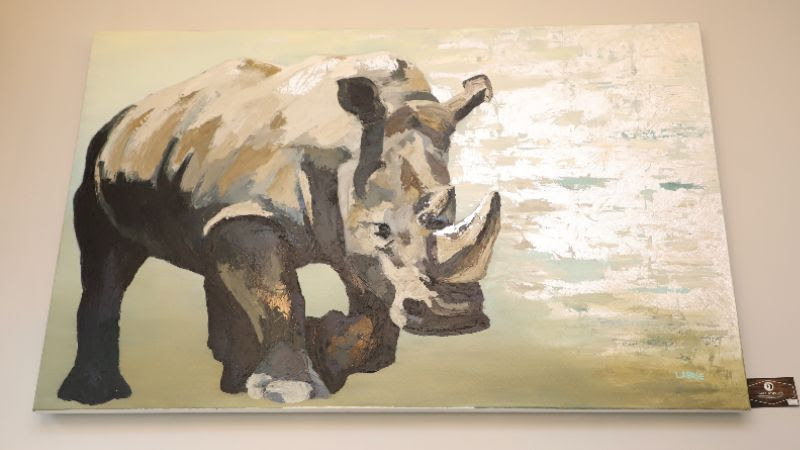 5. Who are your three heroes/heroines and which attributes do you admire about them?
The Group of Seven for pushing the limits of painting techniques and documenting the incredible powerfulness of the Canadian Landscape.
Wildlife Scientist/Researchers for working towards making sure there are still species in the wild that future generations can experience.
My Parents For being the greatest people to have ever graced this world.